We Supervise Masters Level Student Interns!
Brown Counselling and Therapy Services is happy to contribute to the development and training of future therapists. We offer student internship placements to students completing their Masters Degree in Counselling Psychology (or equivalent). The start dates for student practicums are January, May, and September. Please note, our student interns do see clients in-person at our office in Orleans. We are unfortunately not able to offer a virtual/ remote internship.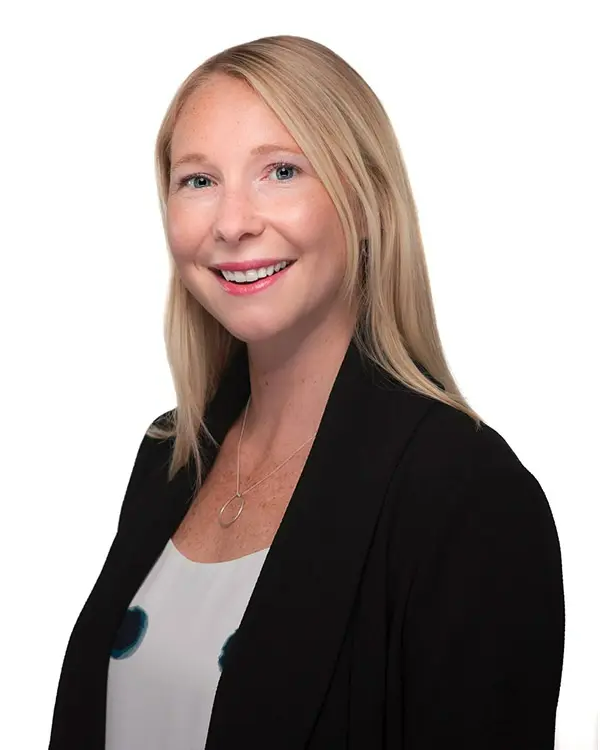 I am registered with the College of Registered Psychotherapists of Ontario (CRPO) and hold a Masters degree in Counselling Psychology from the University of Ottawa.
I have extensive training and experience working with individuals experiencing challenges related to depressed and/or anxious moods, grief and loss, childhood trauma, chronic pain and health issues, and with couples and families facing relationship challenges. I draw on varied approaches including collaborative, systemic, experiential, and cognitive oriented approaches to therapy.
In my role as a Clinical Supervisor, I rely on both the developmental and psychotherapy models of clinical supervision. In the developmental model, the focus of our supervisory work is on the learning needs of the supervisee at their specific point in development. The psychotherapy model invites the opportunity for us to work together to learn techniques and interventions based on a specific therapeutic model, such as (but not limited to) CBT, Narrative, or EFT therapy.
My work with students and clinical interns is a collaborative process. We can explore ways to build strong therapeutic relationships, ensure the well-being and safety of those we work with, and support meaningful change in the lives of others.
As a therapist and a passionate learner, I am excited to share in your journey of professional development!
Meet Your Peer Support Leader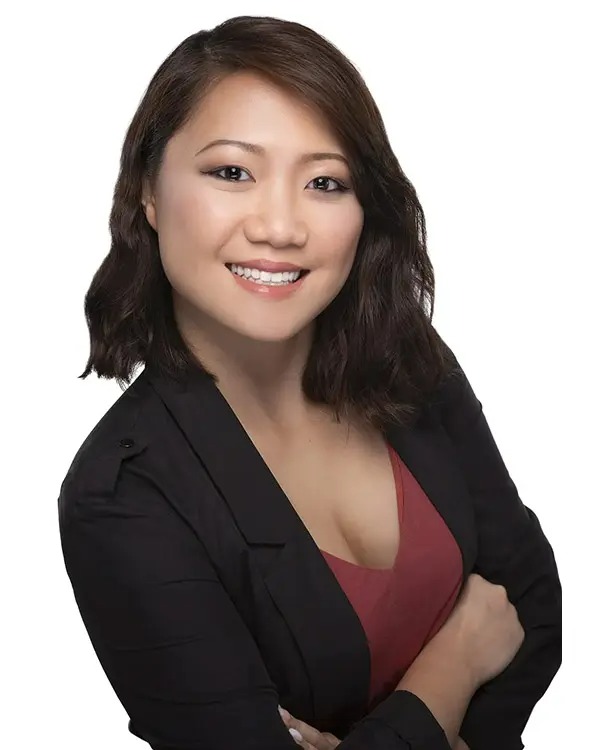 As a Registered Psychotherapist, I remember feeling overwhelmed and nervous when I began my clinical internship. Having completed my internship in a high-client-volume organization, peer support was my best friend. In the second semester of my internship, I mentored a group of Counselling Psychology students at the University of Ottawa while they practiced their clinical skills in mock counselling sessions. Additionally, my experience as a teacher informs the collaborative and non-judgmental environment I strive to foster for us to learn from one another and from each other's approaches.
In a non-evaluative group setting, we are able to share our genuine therapist feelings, biases, and thoughts. Even seasoned therapists experience things like transference, countertransference, stuck-ness, and Imposter's Syndrome. And sometimes it takes a group of colleagues to help you through those difficult moments. As a peer group support leader, I will push you to deeply explore the root of the barriers you may be facing and to guide you in critically conceptualizing cases through therapeutic theories that resonate with you. I aspire to be a reliable anchor as you discover your therapeutic style, develop your clinical portfolio, and embrace your journey as a lifelong learner.
If you are a student seeking a practicum placement and think you would be a good fit for our team, please send your cover letter and resumé to [email protected], and indicate what start date you are looking for.