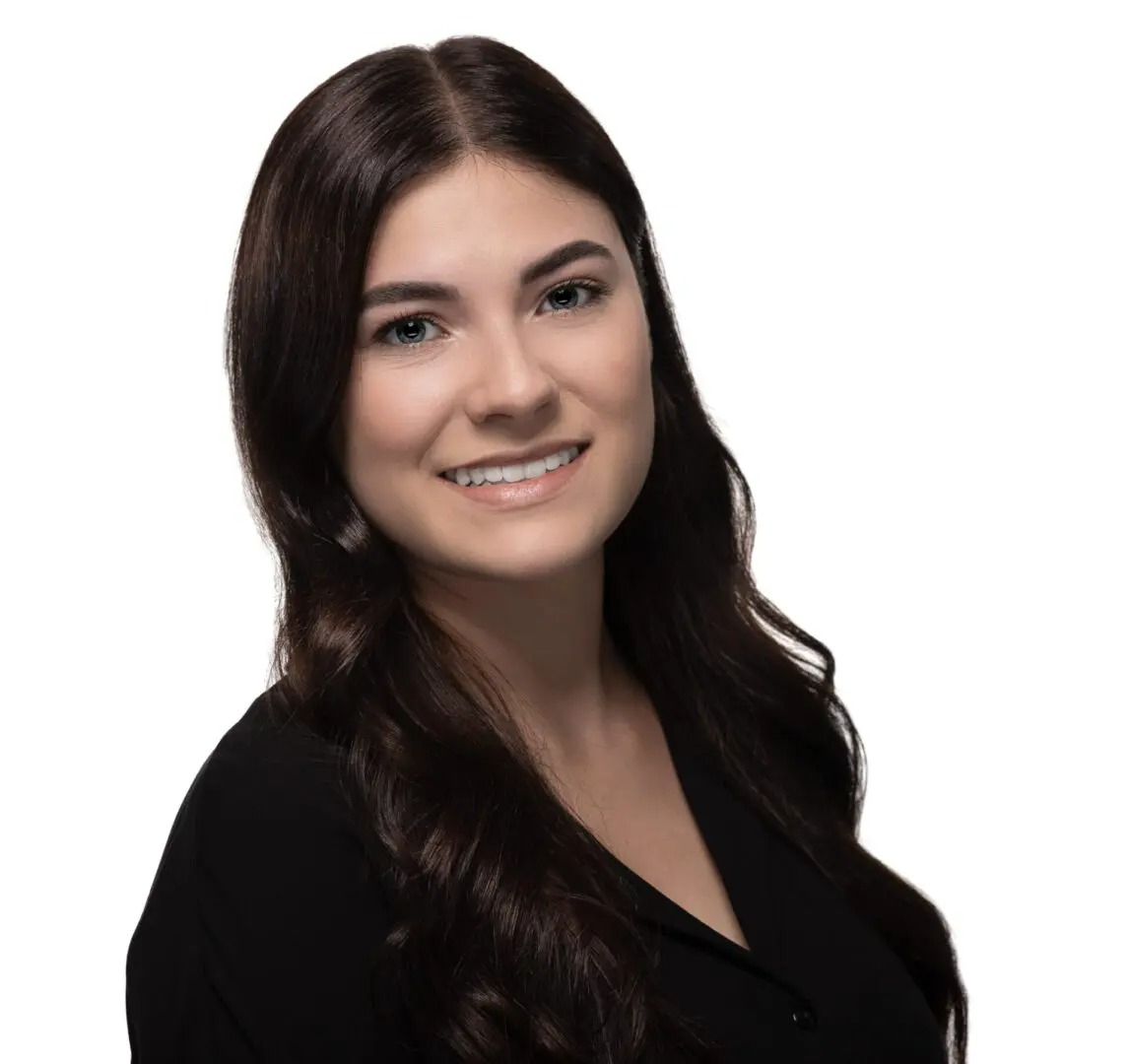 I'm Emily, your client care coordinator! I'd love to help answer any questions you may have about the therapy process or to help match you with the right therapist for your needs. Please send a message below if you have any questions, or would like to book your first appointment!
Get the Support You Deserve
We understand that reaching out for help takes a lot of courage! We currently have therapists working seven days a week, and - between the members of our team - we strive to maintain minimal wait times, enabling you to receive the support you deserve as soon as possible. 
For the quickest response, please send us a message using the contact box on the right, or send an email to [email protected]. Messages are answered promptly during weekdays. If you have not received a response within 24 hours, please check your junk or spam folder first (they sometimes end up there!) and then send a new message in case your first one did not go through. You can also leave us a voicemail at 613-917-7368.
For emergencies, please call 911. For 24/7 crisis support, call 613-722-6914.
Send Us a Message
"*" indicates required fields